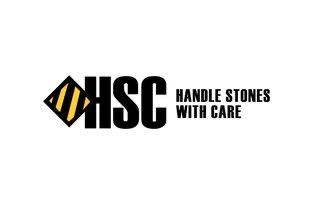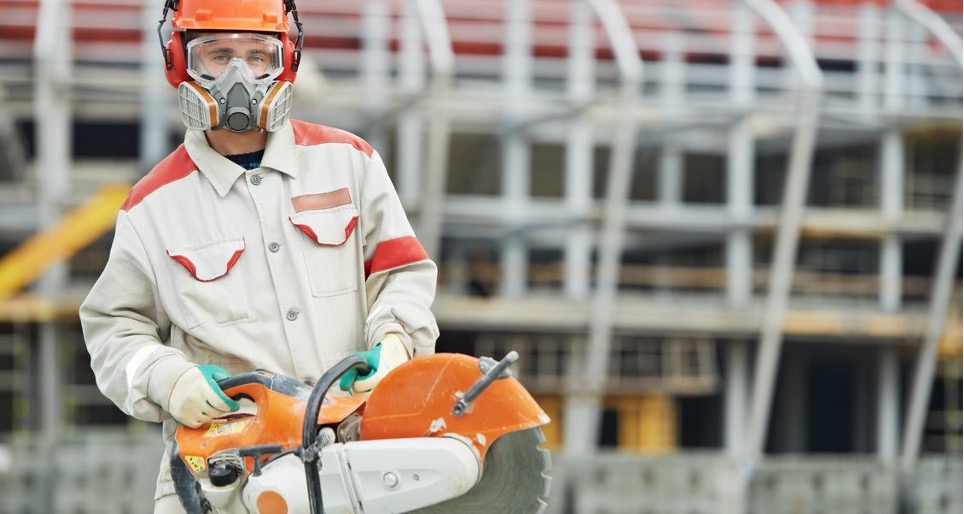 Today, AStA World-wide is proudly launching Handle Stones with Care, a voluntary initiative put forward by manufacturers of engineered stone to promote safety guidelines and best practices to protect workers from exposure to respiratory crystalline silica.
The initiative is supported by NEPSI, the European Network on Silica.
We invite you to explore our new Handle Stones with Care dedicated website and to check out our Manifesto to learn more about the initiative.
Would you like to hear more about the initiative from the contributions of different experts? Check the video below: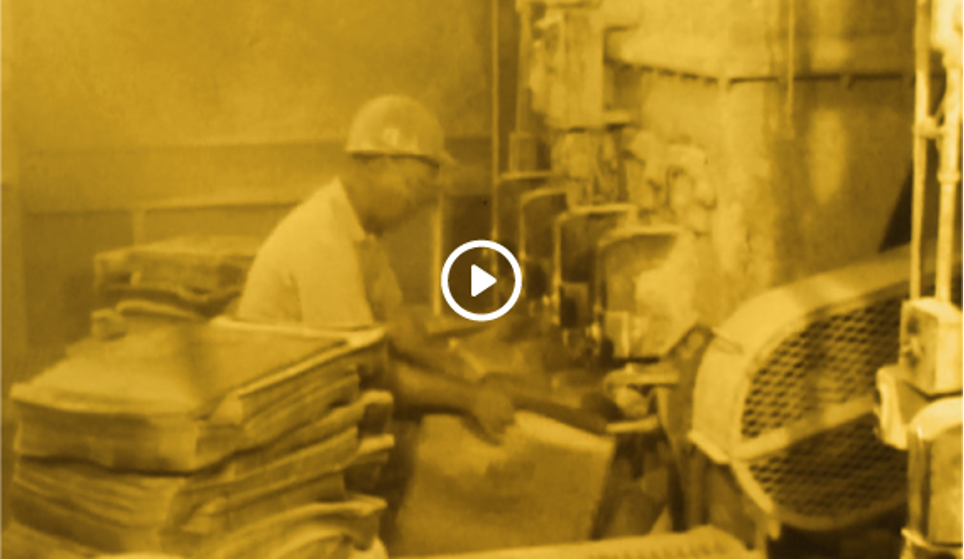 If you would like to support the initiative or to get in touch with any questions or suggestions, do not hesitate to reach out at: info@astaworldwide.com