A.St.A. WORLD-WIDE is a World-wide association of manufacturers of agglomerated stones, aimed at promoting the development and progress of its Member Industries, and supporting the qualification of operators, industries and their products and services.
A.St.A. WORLD-WIDE assists, safeguards and represents its Member Industries when facing issues regarding them directly or indirectly, promoting mutual collaboration among its Members.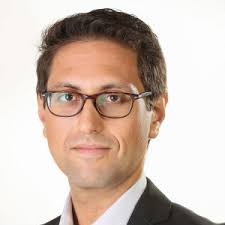 PRESIDENT
Mr. Ron Mosberg

Caesarstone Sdot-Yam LTD.
Kibbutz SDOT-YAM
MP Menashe 37804
Israel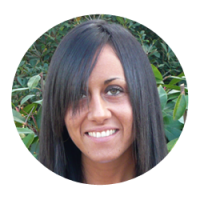 DIRECTOR
Mrs. Beatrice Barbiero

A.St.A. WORLD-WIDE
Via Brennero, 108 – 37015
Domegliara – Verona (Italy)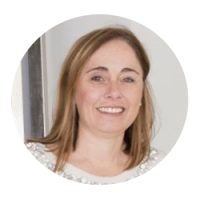 VICE PRESIDENT
Mrs. Carmen Sanchis

Compac The Surfaces
Company
Calle Travessera d'Albaida 1,
46727,
Real de Gandía (Valencia),
Spain
ETHIC AND DISCIPLINARY COMMITTEE:
Mr. Aldo Breoni (SANTA MARGHERITA), Mr. Bulent Akgerman (CIMSTONE).
Mr. Ron Mosberg (CAESARSTONE), Mrs. Carmen Sanchis (COMPAC), Mr. Ramón Ruiz Sánchez (COSENTINO), Mr. Marco Scapin (QUARTZFORMS).